Set of Three Dice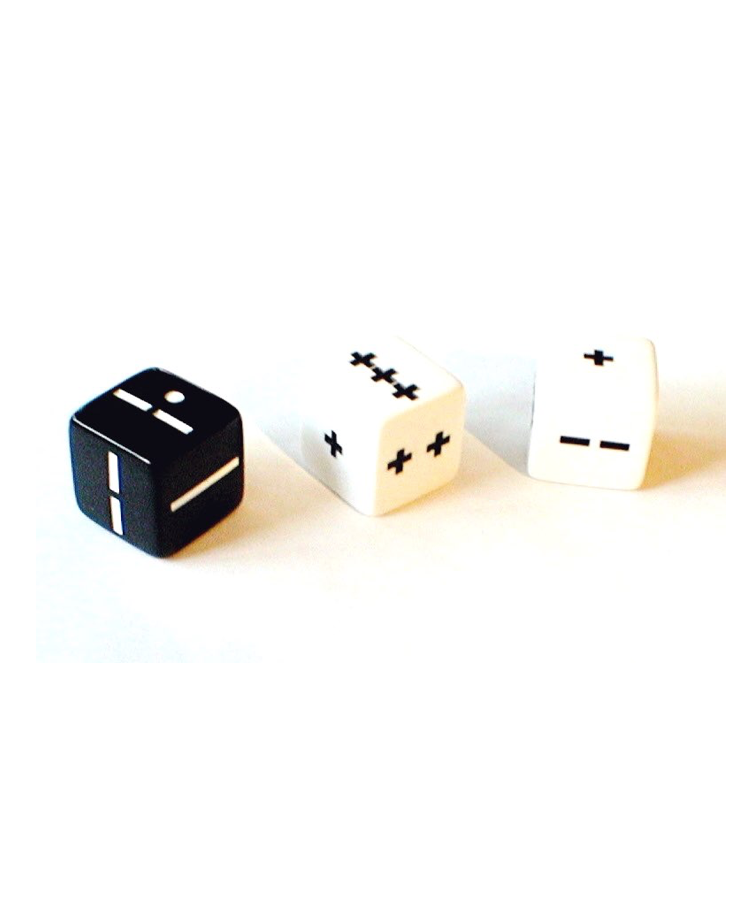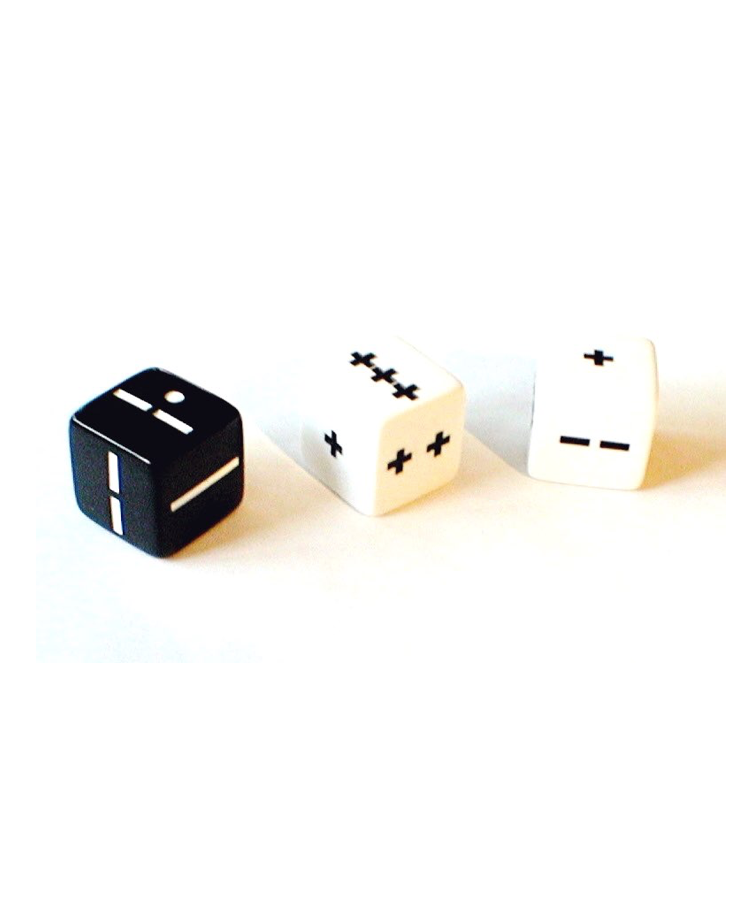 Set of Three Dice
1 black and 2 white plastic dice made in the U.S.
1 black die for making a hexagram and two white RTCM dice for asking the Sage questions to clarify the message. This set allows you to have an extra RTCM die in your pocket wherever you go.
If you wish to purchase three dice in a different combination, please send us an email. The special rate applies to orders of three or more dice.
A Note on Shipping: FREE shipping and handling for all orders within the U.S.
Free shipping is by first class mail and takes up to 8 days.
Rush shipping: is available for an extra fee. Please contact us for a quote.
International Shipping
For international shipping please contact us so we can inform you of shipping costs to your destination.